In this day and age, we're used to lightning speed technology and getting answers with a swipe of our smartphones. With so many resources at our fingertips, people are moving away from traditional methods of managing finances.
Although the do-it-yourself trend is huge right now (think Pinterest), you'll need some solid help to ensure you're on the right track. A Pinterest home décor fail is minor, but a DIY financial planning fail is major. Luckily, there are many great, user-friendly budgeting apps out there. We have created a list for the top budgeting apps for Canadians.
If you have bad credit and are looking to buy a car, budgeting apps are a great resource to plan, monitor, and improve your finances. Based on your income, expenses–and potentially debt repayments–you can determine how much you have available for car loan installments. Once you've got a plan in place, managing your finances with a budgeting app is a simple way to get on the right track and take your credit from bad to better.
The 10 best budgeting apps for Canadians
Moka
If changing up habits is hard for you, Mylo is on a mission to help. It's an easy and automated solution, and it works to help you achieve your financial goals. Mylo rounds up your purchases for you, which means you can save and invest money without making any massive changes to how you spend. You choose how much your round-ups are, and you work with your registered portfolio manager to decide how to invest them based on what you've outlined your financial objectives to be. Mylo helps you achieve your goals like retirement, travel and more, faster than you thought you could. Bonus, it costs just $1/month!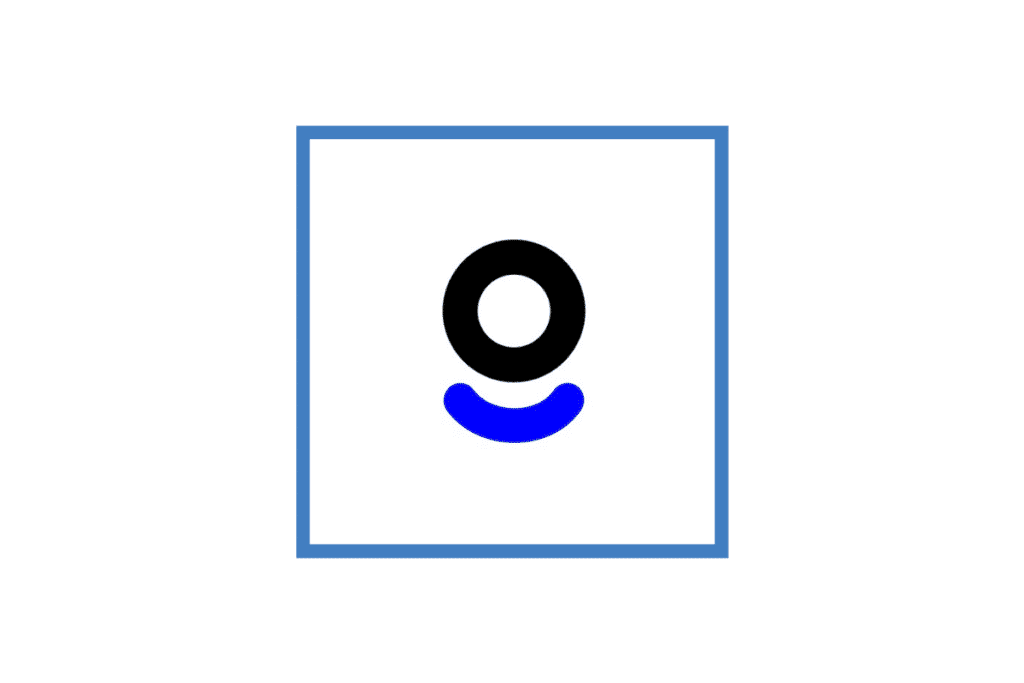 Expensify
Are you an entrepreneur or business owner? If so, this app might be a great fit for managing your finances. It's extremely helpful with expense report management and tracking daily receipts. Expensify features the patented SmartScan, eliminating the need to manually enter in receipts, making it super simple to track things on the. The app integrates flight and travel notifications, converts currency, tracks mileage, and more. All your information can be uploaded to a web account, so it's saved in more than one spot.
Wally
If you're someone who loves organization, but hates manually putting in data or crunching numbers, this app is for you. Simply take a photo of your receipts, and voilà they're entered into the app! If you travel, turn on the geo-location on your smartphone, and Wally will track that information for you. This app is straightforward, convenient, and a great choice if you'd like to see the bigger picture of how you're spending your money. And the best part: Wally is totally free.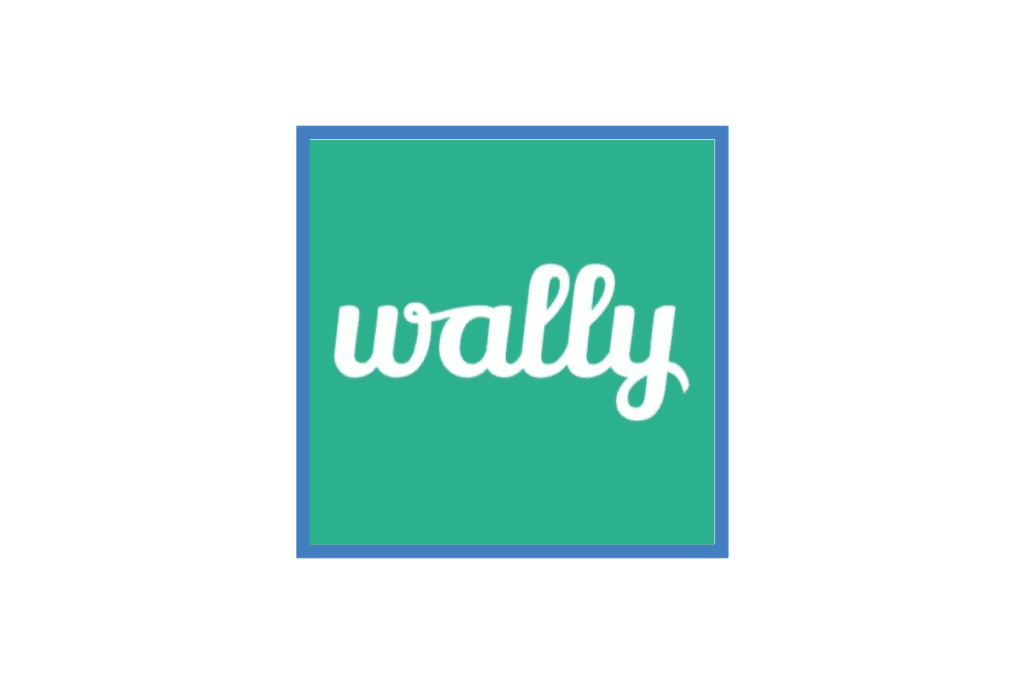 You Need a Budget

This dynamic app is not only beautifully designed but really packs a punch in its overall strategy. It was built on the principle that "every dollar has a job," but also allows the flexibility to rearrange your budget if anything unexpected comes up. You Need a Budget (YNAB) gives users the tough love approach, not letting money that doesn't exist be spent. If you stray from your budget, YNAB will show you what steps are needed to get you back on track to live within your actual income. Given how easy-to-use and flexible YNAB is, it's worth the small monthly fee. In addition to allowing you to set up weekly or monthly budgets, with YNAB you can set up budgets for specific events or projects.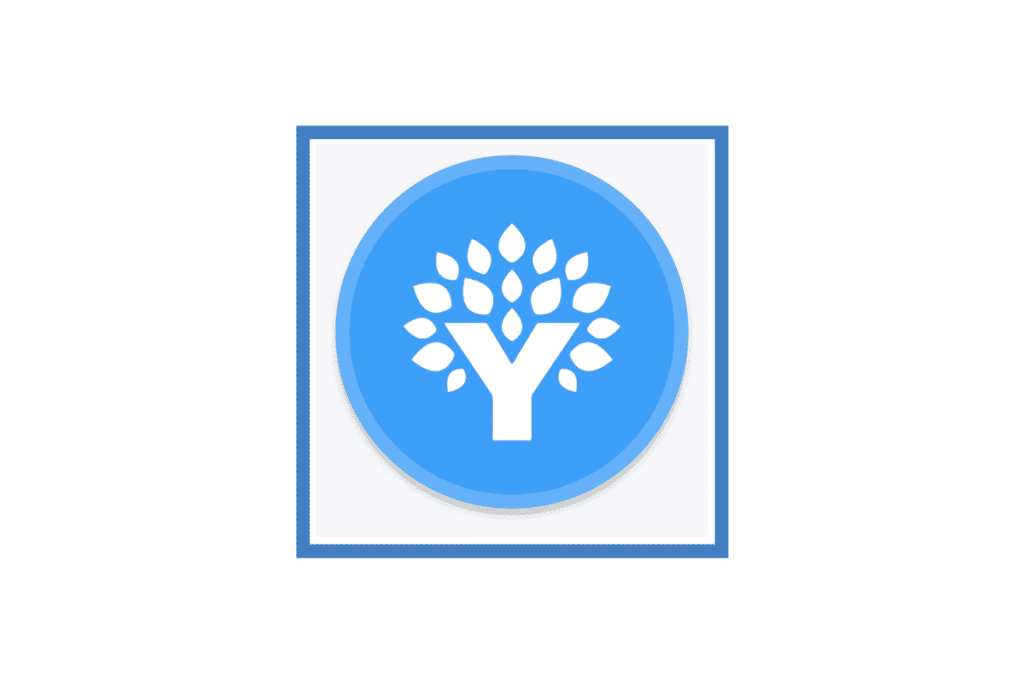 Spendee
Spendee is an expense tracking app with a heavy design focus. It's a good choice for someone who wants to easily track daily, weekly, monthly expenses and stick within a budget. You can enter your transactions by syncing to your online banking institution and credit cards, recording them manually, or a combination of these options. Spendee does a great job illustrating different categories for your expenses and it has the ability to enter in different currencies, which is convenient for frequent travelers.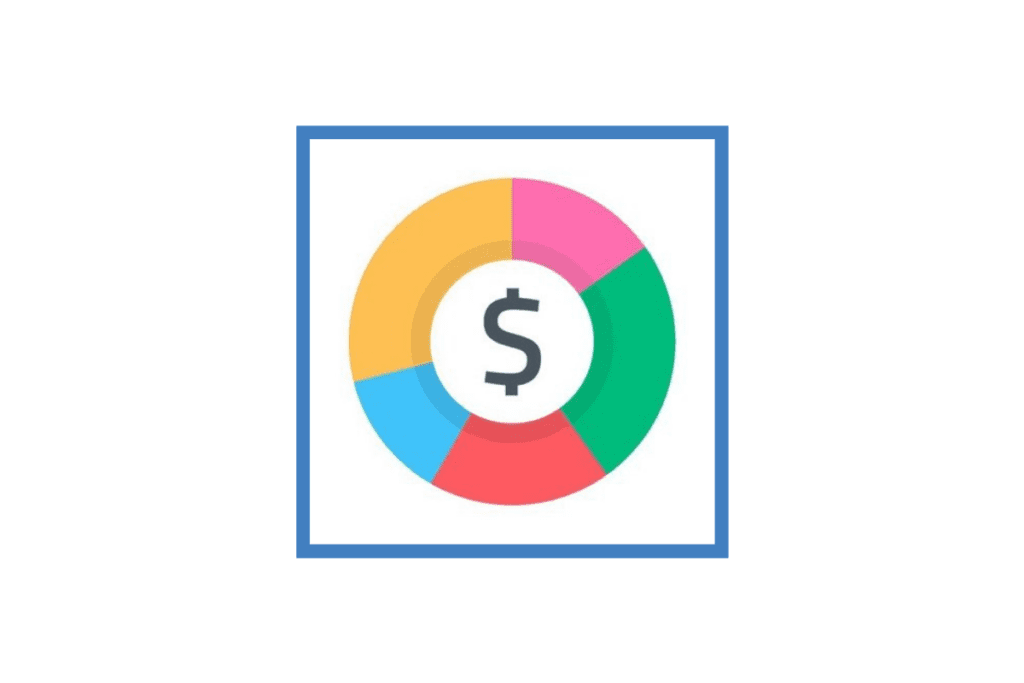 Mint
Mint is one of the most prominent fan favorites in the budgeting app market. With the app, you're able to connect your bank accounts, live tracking all withdrawals and deposits. Mint's landing page features a pie chart with an at-a-glance view of your weekly expenditures. There's also the ability to pay bills directly through the app. You can enable notifications for upcoming payments or in the event that account balance falls below a certain threshold. Mint is completely free and easy to connect with your bank account, credit cards, and bills, putting all you finances in one convenient place. The ability to check out your real-time credit score is a great bonus feature of Mint.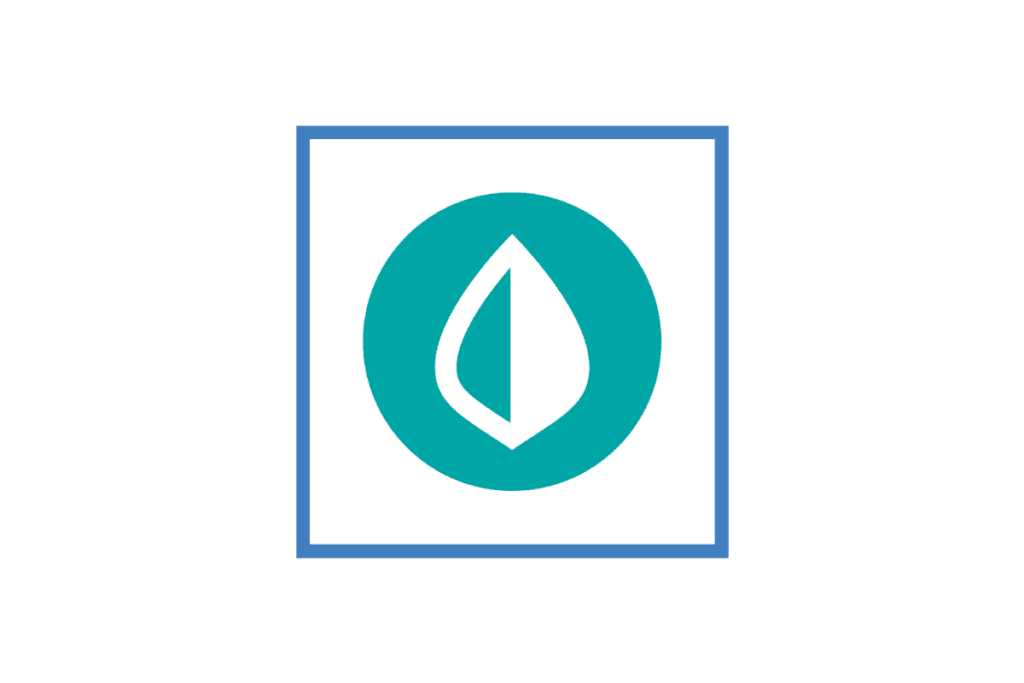 PocketGuard
Like many of the other apps on this list, PocketGuard streamlines your budget for you, essentially "guarding your pocket." It has a ton of great features that help you stay on top of your finances and track your bills so you don't miss a payment again. It puts all your information in one place, your income, bank accounts, credit cards, savings and more. It's easy to stick to your goals with a budget that's built for you based on your past financial patterns. Another sweet feature is the ability to turn on notifications for bill and loan payments, plus it alerts you if you get a bank fee or charge that looks suspicious.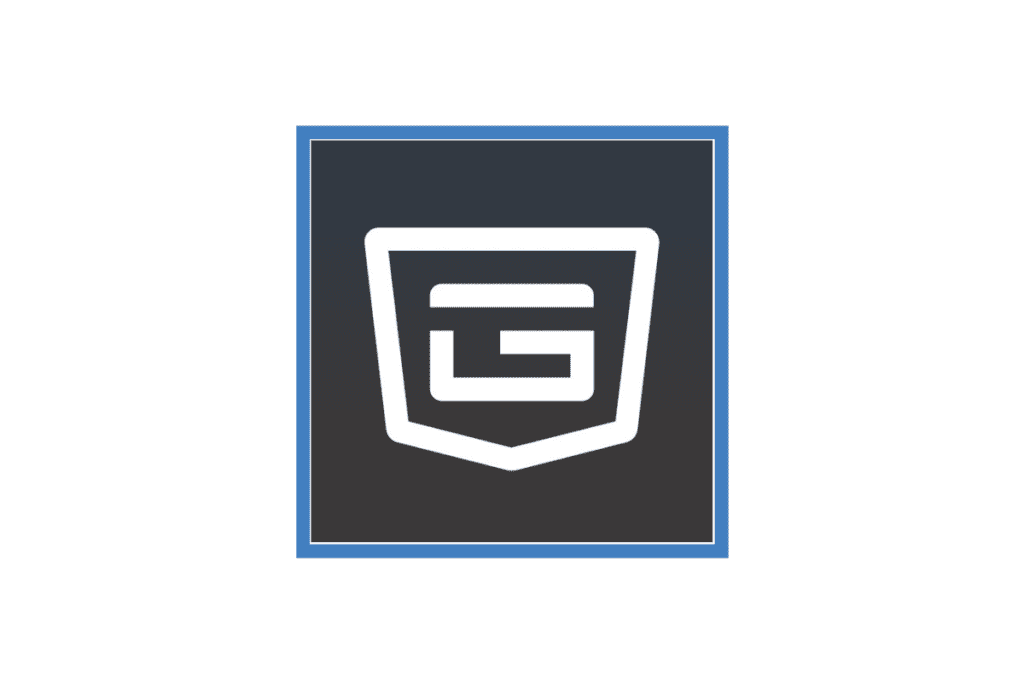 iXpenseIt
This budgeting app is one of the paid options available, but has a small price tag of $5. It's primarily geared towards business expenses, but can also be used outside of these parameters. iXpenseIt is a fairly easy-to-use app with a simple, clean dashboard. It's highly customizable, so you can create specific expense categories and subcategories. Its beneficial features include using a variety of currencies, tracking your spending trends, and the ability to export your data to a CSV or HTML file.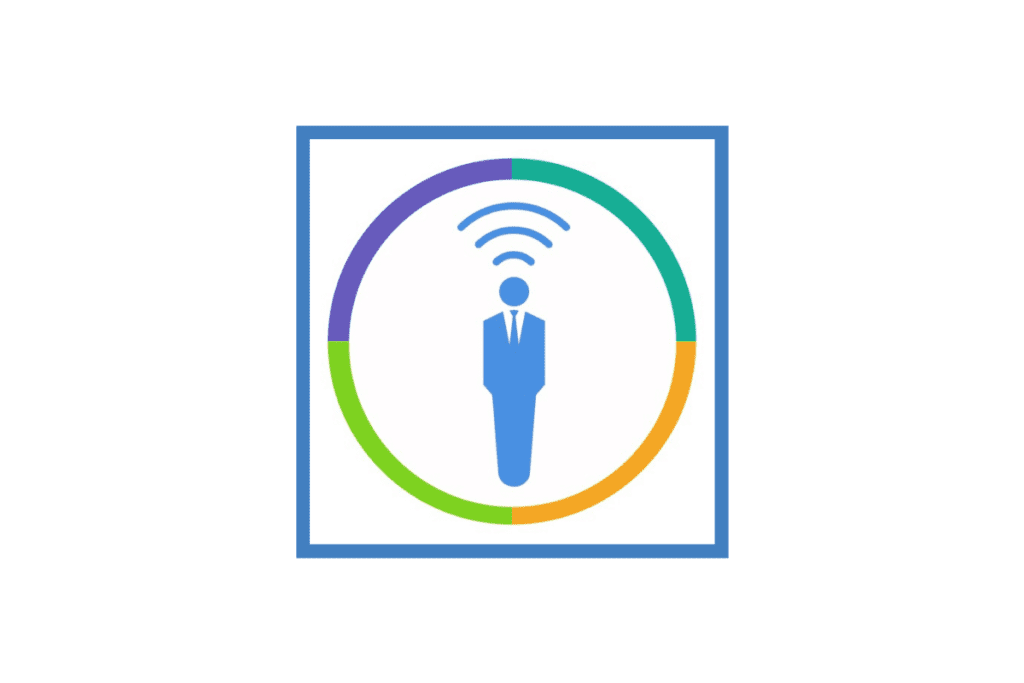 Personal Banking app
This last recommendation isn't per say a budgeting app, but it has some great functions that can help along your financial journey. If available, download the app from your personal banking institution. Most major banks, including RBC Royal Bank, TD Canada Trust, and Scotiabank, have user-friendly apps. Downloading your bank's app is a good first step to manage your accounts, monitor your transactions, and pay your monthly bills. Some banking apps even include the functionality to set and track your budget. At the very least, the app will make paying bills and transferring money a breeze.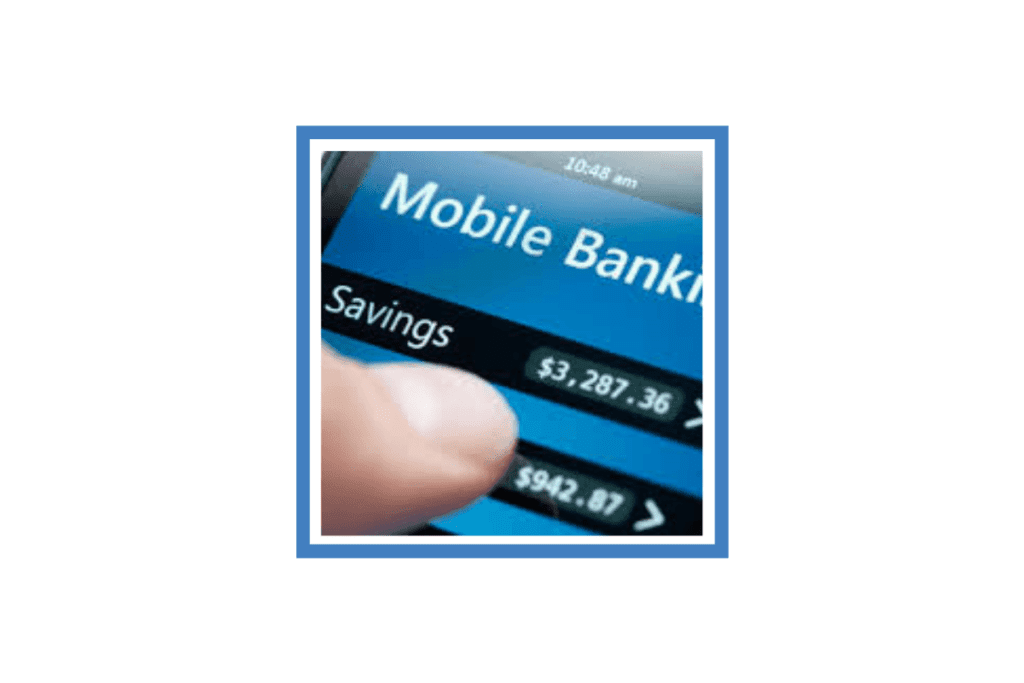 With so many helpful budgeting apps available, managing your money has never been so simple or convenient. Whether you're looking to learn more about your finances or clear your debts, it's worth checking out some of these apps. By taking the first step on your financial improvement journey, you're one step closer to your next Legacy vehicle.