For most of us, cars are necessary but buying one is not always easy. And before you make a decision, it's important to understand how much it will really cost you and how to budget for it. So, here are our top tips on how to budget for car payments. 
Calculate your income
First of all, make sure you calculate your take-home pay. We suggest dedicating 10%–15% of your income to your new car, including payment, insurance, and fuel. However, this is a general rule, you may have to budget less depending on your income and expenses. Also, you should calculate your debt. Having debt, such as student loans and credit card balances, can take a big chunk out of your income. Having lots of debt will definitely cut your budget.
Start with the 20/4/10 rule
The most common car budget rule is the 20/4/10 rule. According to this rule, with a 20% down payment and 4 years to pay the car loan, you can buy a car, provided that the monthly car payments do not exceed 10% of your income.
To break it down with a 20% down payment, you will be closer to paying off your car. Also, since you pay interest on each car payment you make, the longer the loan term, the more interest you will be paying – 4 years is considered a good benchmark.
Finally, for the best car you can afford, given your salary, your monthly payment should be less than 10-15% of your net pay after taxes. In addition to the 20/4/10 rule, many financial experts recommend keeping your car payment and all other automotive expenses under 20% of your take-home pay. The 20% includes your car payment, gas, oil changes, insurance, maintenance, and unexpected repairs, as we will see below.
Consider your expenses
A car's price tag isn't the only thing you pay when you buy one. We tend to budget for the total price of the vehicle, but when we do so, we forget to calculate other relevant costs like taxes, title and registration fees, interest on the loan and warranty. Here are some expenses to consider when buying a car.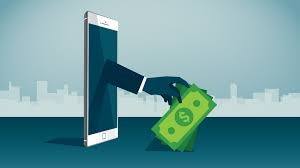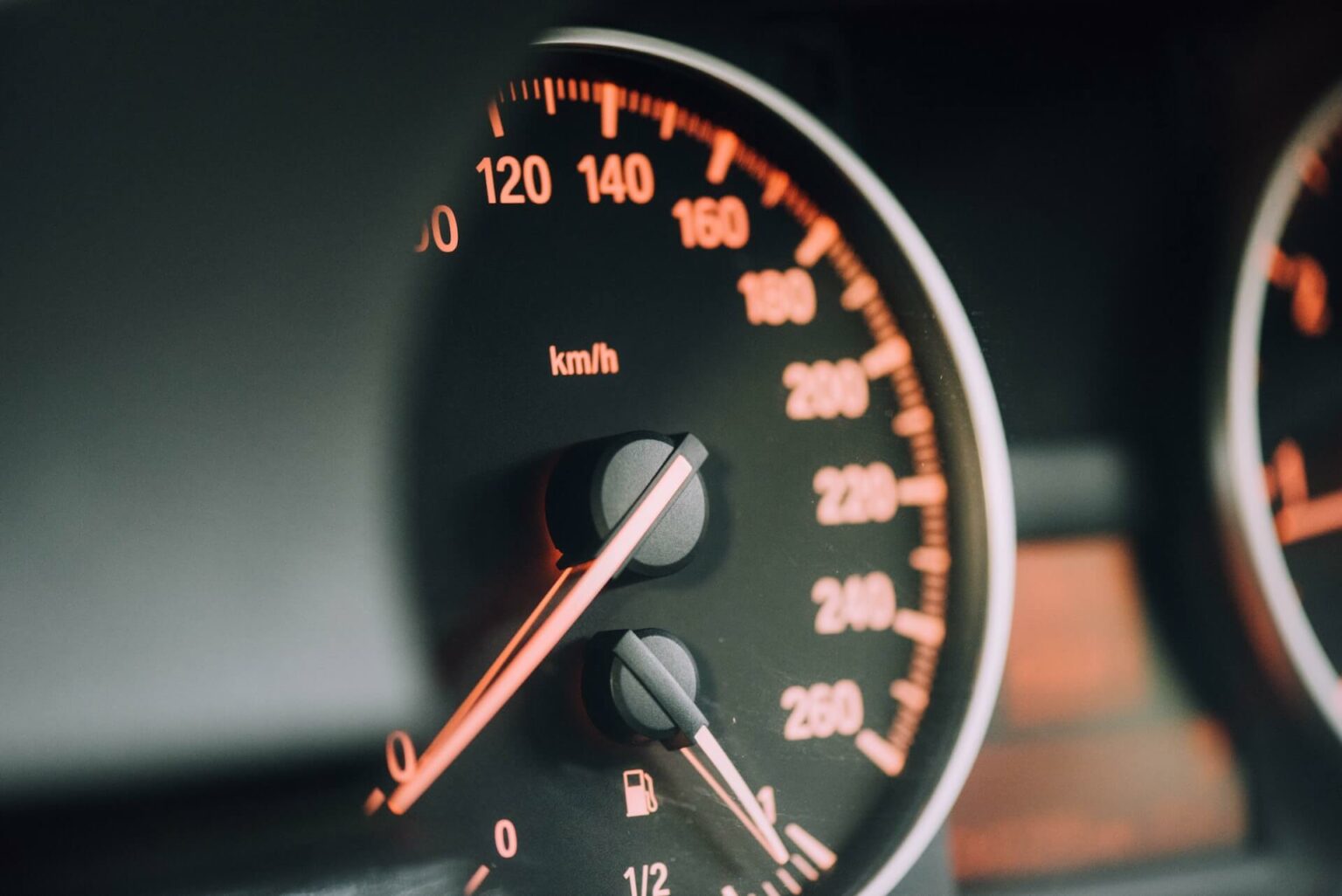 Use a budgeting app

Manage your finances with a budgeting app once you've got a plan in place and take your credit from bad to good. This way, you can plan, monitor, and improve your finances with budgeting apps, especially if you have bad credit.
There are many budgeting apps to help you manage your money. You might want to check some of these apps out if you'd like to learn more about your finances or clear your debts.

Ask for professional help

The cost of owning a car doesn't have to be a burden if you plan accordingly and do your research well. Even if you have a bad credit score, Legacy Auto can help you. So, if you have any questions about car finance in Ontario, do not hesitate to contact us.
Do you have a low credit score, but you're in need of driving your own car? Is owning a car necessary, but you're unsure about making a long-term purchase? The traditional path to car ownership often involves a significant upfront investment and a lengthy financial …
Electric cars promise not only major reductions in CO2 emissions but also significant reductions in air pollution, potentially saving hundreds of thousands of lives every year. If you're thinking of switching to an electric car and wondering how electric cars are better for the …
Electric cars, once a high-tech concept, are now gaining mainstream attention as the one and only sustainable alternative to traditional internal combustion engine vehicles. If you're not yet on the "EV team," here's what you need to know about the pros of electric cars. What …